Own A Complete Website In 48hours or Less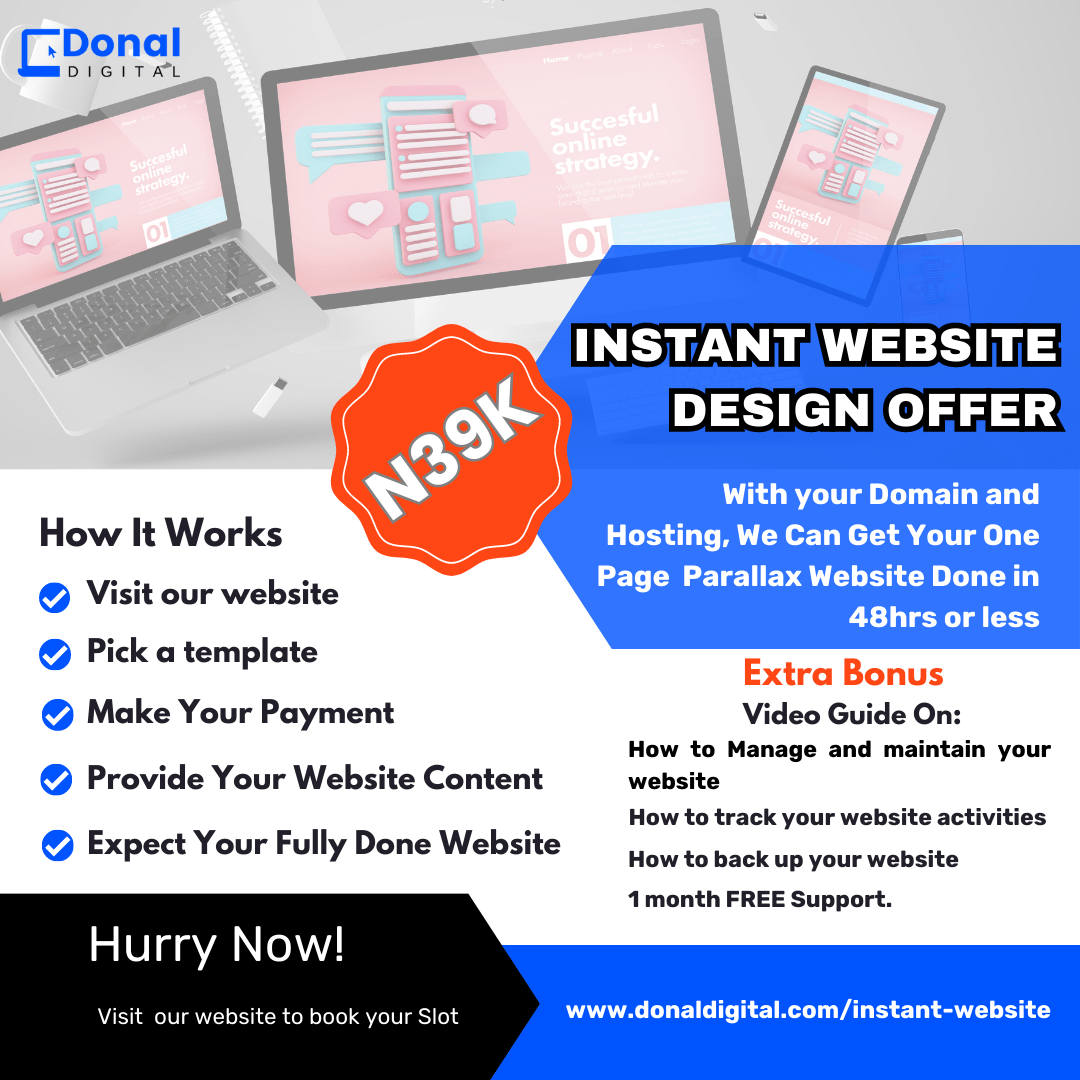 Get Your Website Done in 48hrs
Are you tired of struggling to get your website off the ground? Do you want a professional, high-quality website that you can be proud of, without the hassle and expense of starting from scratch?
Look no further. Donal Digital offers a range of pre-made websites built with WordPress that are designed to meet the needs of small businesses like yours. Our websites are stylish, easy to navigate, and fully customizable to match your brand and style.
But the best part? You can have your new website up and running in 48 hours or less. That's right – you could have a professional, fully-functioning website in just two days. No more waiting around for weeks or even months for your website to be complete.
To achieve this, we have created different website templates built complete with WordPress, the best Content Management System. It is designed for those who do not have a huge budget to build a custom website. Everything has been done, just pick your desired template, pay for it, and provide your content, and we will set up your website in less than 48yrs.
Other Bonuses and Benefits
In addition, you will also be guided on:
How to optimize it for search engines to be found on Google,
How to track your website activities,
How to back up your website so you can restore it when anything happens
1 month FREE Support.
And many other benefits.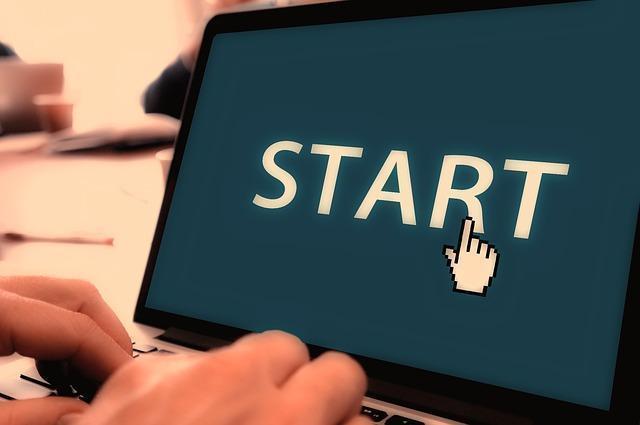 How to Get Started
To get your website set up, you will need to have a domain and hosting purchased from a reputable company and set up.  If you don't  have any, you can click here to purchase one.  
Then follow these steps: 
Pick a template below
Make Your Payment 
Provide Your Website Content by sending it as a Google Drive Folder Link.
Expect Your Fully Done Website
Don't delay, pick a website template below and get your website up and running.
Choose from the templates below.