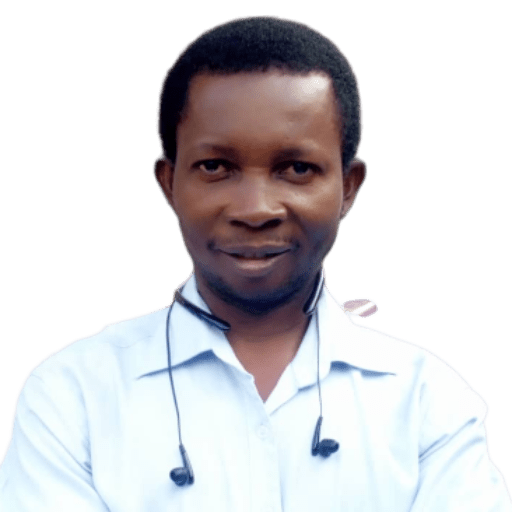 At Donal Digital, formally Dynamic Creations, we understand the importance of a strong online presence in today's digital world. We are a team of experienced professionals dedicated to helping business owners succeed online.
Our founder, Okey Chigbu, has years of experience in the industry and has helped numerous businesses achieve their online goals. With his leadership, we have become a trusted partner for businesses of all sizes and industries.
At Donal Digital, we believe that every business is unique and requires a customized approach to achieve success online. We work closely with our clients to understand their goals and develop a tailored strategy to achieve them.
Our services include website design and development, search engine optimization (SEO), website maintenance, and digital marketing. We utilize the latest technologies and best practices to ensure that our clients stay ahead of the competition.
At Donal Digital, we pride ourselves on our exceptional customer service and our commitment to delivering results. We believe that our success is tied to the success of our clients, and we work tirelessly to ensure that they achieve their online goals.
Contact us today to learn how we can help your business succeed online.